Smell or hear a gas leak or need to report a downed power line?
Call (800) 227-9187.
Email us
We'll get back to you within 2 business days (excluding holidays).
Thank you for contacting us!
Your email request has been submitted. You can expect a response from us within two business days, excluding holidays.
Give us a call
Residential customers: (800) 227-9187
Business customers: (800) 936-6629
Hearing impaired: Dial 711
Our phone lines are open:
7:00 am - 7:00 pm Monday - Friday
9:00 am - 5:00 pm Saturday
Mailing address
Bill payments may be mailed to (or placed in the drop box) at:
1411 E. Mission Ave.
Spokane, WA 99252-0001
Send all other correspondence to:
Avista Utilities
Customer Service, MSC-34
P.O. Box 3727
Spokane, WA 99220-3727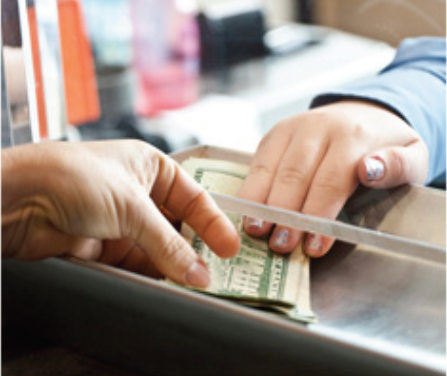 Find a Pay Station
Convenient pay stations and drop boxes are located in stores and business throughout your community.
Find a pay station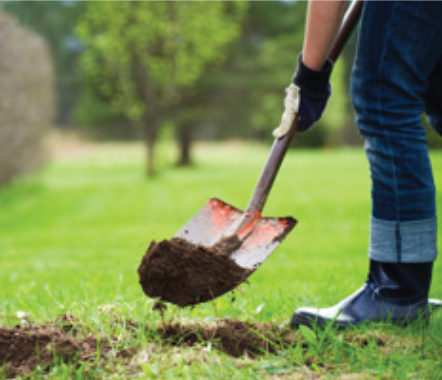 Call 811 Before You Dig
State law requires that you call at least 2 working days before you plan on digging, whether you're rototilling or doing serious excavation.  It's for your safety!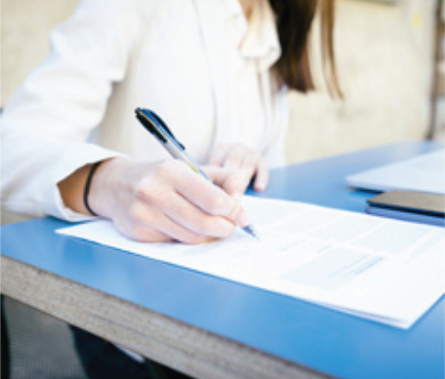 Filing a Claim
If you have a loss for which Avista is responsible, we want to promptly and fairly compensate you for your loss.
File a claim