Energy Saving Advice for Your Business
Improve energy efficiency at work.
Saving energy makes good business sense. The money you save on energy costs can be reinvested in other areas of your company. Find ways to save at work and see what customers like you are doing to address their energy-saving needs and goals.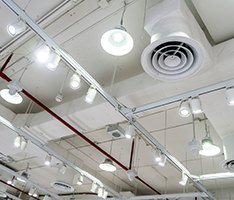 Energy saving tips for your business
Learn about ways to save energy with lighting, building automation, maintenance, heating and cooling, office equipment and more.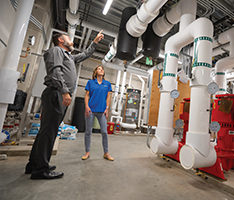 See what other businesses are doing
Customers like you are saving energy and money with high-efficiency upgrades. See what projects they're taking on to move closer to their operational and sustainability goals.
Unsure where to focus your energy-saving efforts? Contact your Avista account executive for personalized help and recommendations.