Take control of your energy usage at home.
You'll be amazed at how everyday activities impact your energy bill. Your chores, your down time, your family time... it all adds up. But with a few small adjustments, you can reduce your energy use in every room.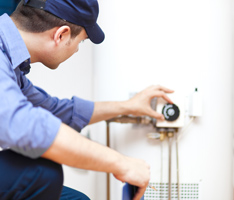 Fuel Cost Comparison Calculator
Try our fuel cost comparison calculator to estimate your annual heating and water heating costs compared to alternative energy sources.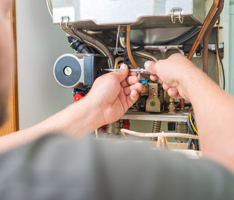 Energy Saving Checklists
Post these checklists in your home so the whole family can participate in saving energy.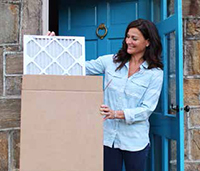 Furnace Filter Program
It's one of the most important---and probably most overlooked---steps. But it doesn't have to be. Get filter reminders, coupons, or schedule delivery.