Solar and other types of onsite renewable generation can add up to savings. But since it's based on your rooftop characteristics, your electricity use, and available tax credits and incentives, take time to assess what it means for you.
Check out these resources to help guide you through the process and browse our FAQs to get answers to the most commonly asked questions.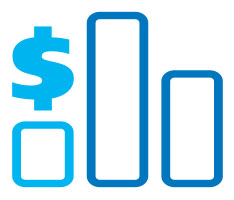 Evaluate if solar is right for you
Try the solar estimator to evaluate your solar potential and financial analysis.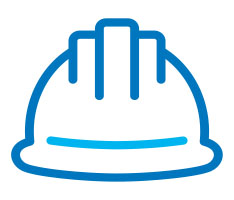 Find an experienced solar installer
Shop around, evaluate multiple offers, and identify experienced contractor(s) to compare bids to find the right solution for you.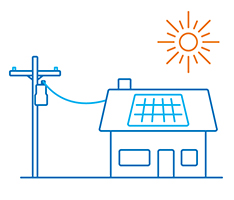 Learn about getting connected
Discover the steps to get solar connected. While Avista does not install, we are here to help. Give us a call at (800) 227-9187 to discuss your project.