The smart meters are part of an integrated system designed to make us smarter together. Powered by secure, two-way communications between your meter and Avista, you'll be able to better monitor and manage your energy usage – and we'll be able to improve the safety, reliability, and efficiency of energy delivery for all of our customers.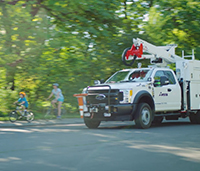 Smarter together
Smart meters will allow you to have more timely information at your fingertips. That means you can better manage your energy dollars. Learn how this technology will transform how we partner with you.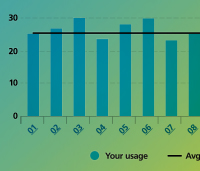 Your smart meter
Your smart meter puts information at your fingertips with online access to charts and graphs of the energy you use. It gives you more control over your energy dollar. Learn how to track your usage.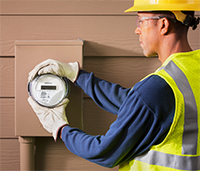 Smart meter and gas smart module installation
It usually takes just a few minutes to install smart meters and smart gas modules. Learn what to expect from your upcoming installation – and what you can do to help make the process go smoothly.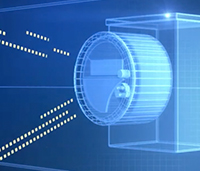 Why smart meters?
The energy landscape is changing. And so are your expectations. As we modernize the grid with smart meters, our customers will benefit in many ways.
Benefits of Smart Meters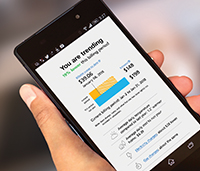 You'll get information at your fingertips.
Online access to charts and graphs will give you more insight into the energy you use.
You'll have more control over your energy dollar.
It's more personalized information, which means you'll have the ability to better manage your monthly bill.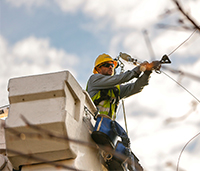 We'll be even more responsive.
Since smart meters communicate directly with Avista, we'll be able to detect - and restore - power outages even more quickly.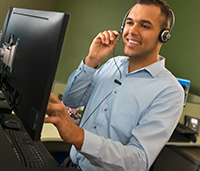 You'll receive more personalized service.
Our representatives will have more information available to provide solutions unique to your specific needs.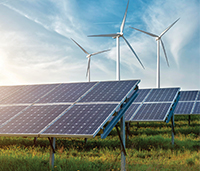 We'll contribute to a more sustainable community.
With this technology, we'll be able to integrate more renewables onto the system - and help reduce our region's carbon footprint.
How Smart Meters Work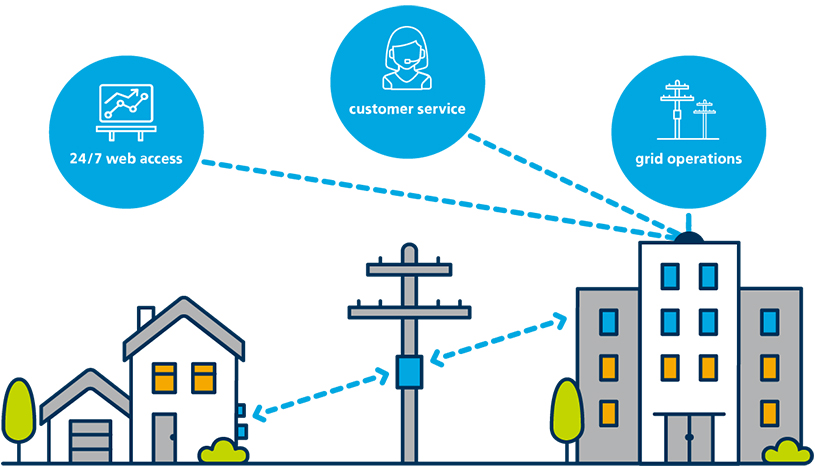 More than half of the 150 million electric meters in the U.S. are smart.* They use digital technology and wireless communications to accurately measure and securely transmit energy consumption data to utilities. Here's how they work:
Smart meters measure energy consumption and transmit that data securely via wireless communications to a nearby router installed on a utility power pole.
Network routers send data from all the meters in their area to Avista via a secure cellular signal. They also communicate with the meters to help us troubleshoot and resolve problems more quickly.
We use the data from smart meters to generate energy bills, to run a more reliable and efficient power grid, and to deliver a higher level of service to our customers.
*Edison Foundation Institute for Electric Innovation
Learn more about Smart Meters