Request a free Avista Kids Activity Kit
Complete a request form to receive a free Avista Kids Activity Kit, while supplies last. Maximum of one per household. Please allow up to three weeks for delivery.

Kid's Center
It's important for kids to learn about energy efficiency and safety. Check out our fun activities and coloring pages for kids.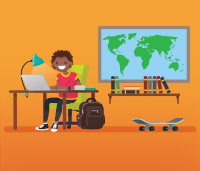 Save Energy
Energy lets us turn on lights, play video games, and lots more. Let's learn how to use it wisely.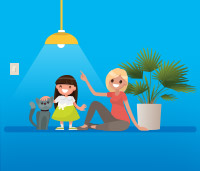 Energy Safety
Be safe around natural gas and electricity. Know how to spot indoor and outdoor hazards.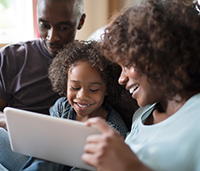 e-SMART Kids
Another site that lets kids—grades 3 to 6—learn how to use energy safely and responsibly.