Electrical Safety Tips For Your Home or Business
Power up safely with Avista
Discover the steps you can take to make sure the power that runs your home or business helps your life, and never harms it.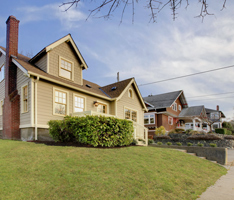 How many plugs is too many?
Where's the main power switch? Do you know the answers? Maybe to some, but the list of ways to stay safe around electricity and avoid shocks and burns is bigger than you think. Our checklist of safety tips can keep you safe.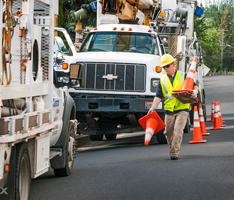 Contractors: Look up, look down and call 811 before you dig
Did you know: Something as simple as planting shrubs, installing a fence, or trimming trees could create a dangerous situation.
Download safety brochures
Keep our safety brochures handy in case you need it in an emergency.