Clean Buildings Accelerator
Your path to HB1257 compliance
Avista has partnered with a leading energy-management consulting firm to offer a free program that can help building owners meet Clean Buildings requirements and support energy-saving efforts. The virtual Clean Buildings Accelerator program features:
Guidance for compliance with the Clean Buildings law
Help setting up processes and tools, such as ENERGY STAR® Portfolio Manager
Site-specific coaching, scanning and prioritization of energy-saving opportunities, tailored to your organization's goals
Interested? Download our program flyer to learn more.
Accelerator Program overview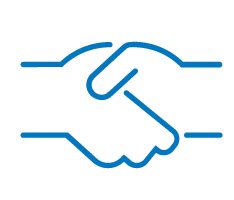 Coffee chat
Commitment: One, 60-minute virtual orientation session
General program information and step-by-step guide
Customer enrollment
Accelerator overview video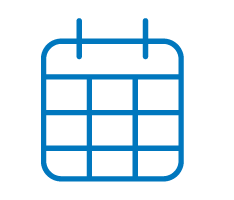 4-month sprint
Commitment: Monthly, 2 – 2.5-hour workshops for 4 months
Join a cohort via virtual workshop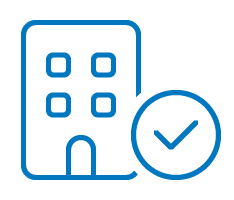 Virtual energy scan
Commitment: One, 30-minute session
Energy scan
Opportunity register creation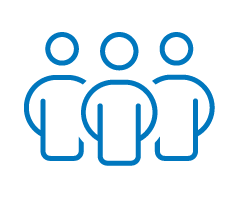 Cohort elevate workshop (quarterly for graduates)
Commitment: Three, 2-hour sessions, over the course of one year
Review successes and barriers for low/no cost energy-saving measures
Identify continued areas of improvement
Evaluate savings model and ENERGY STAR® Portfolio Manager dashboards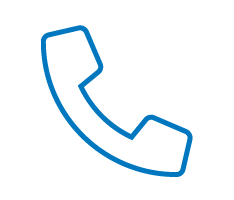 Coaching calls
Commitment: One, 30-minute call each month
1:1 tailored coaching with technical and organization experts
Overcome common barriers surrounding energy efficiency project implementation
Review energy data to understand trends in consumption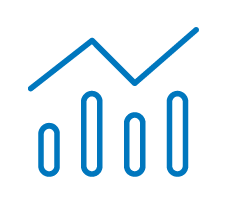 ENERGY STAR® Portfolio Manager (ESPM) training
Commitment: 2 hours
Customized training and coaching for ESPM navigation
Establish data inputs
Establish and read energy use intensity (EUI) and energy use intensity targets (EUIt)
Troubleshoot issues
Learn more about our partner, Stillwater Energy, by visiting their website.